Self-Help Reflexology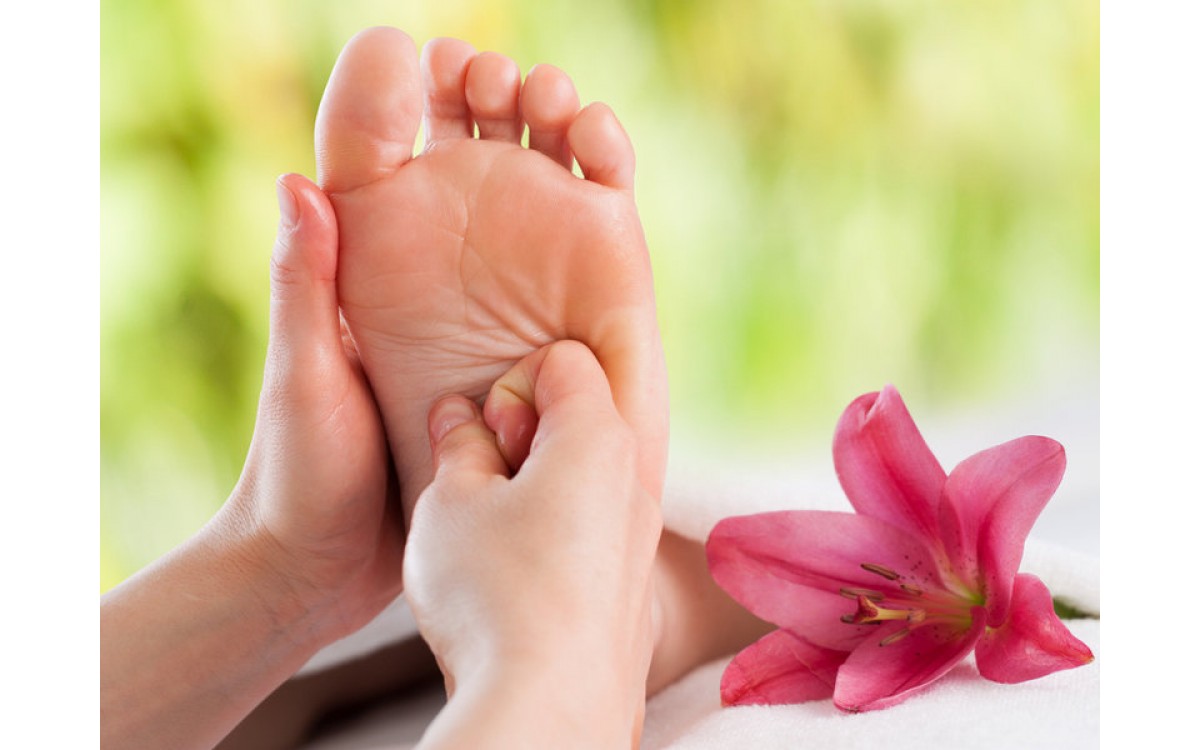 Welcome to Miriam Turner's Self-Help Reflexology Blog. Feel free to peruse through the articles and, if you have any questions, leave them in the comments, and they will be answered in future blog posts!
SPECIAL - FREE PROMPT ANSWERS
Or, to get answers to your questions promptly and free, you can sign up on Simbi and then sign up for my Self-Help Reflexology How-To. For more help getting started with Simbi, see my Simbi blog post.
ARTICLES