Poetry & Fun
Welcome to Miriam Turner's Reflexology and Health Poetry & Fun Section.
POEMS
Energy flows through Gentle pressure on the feet,...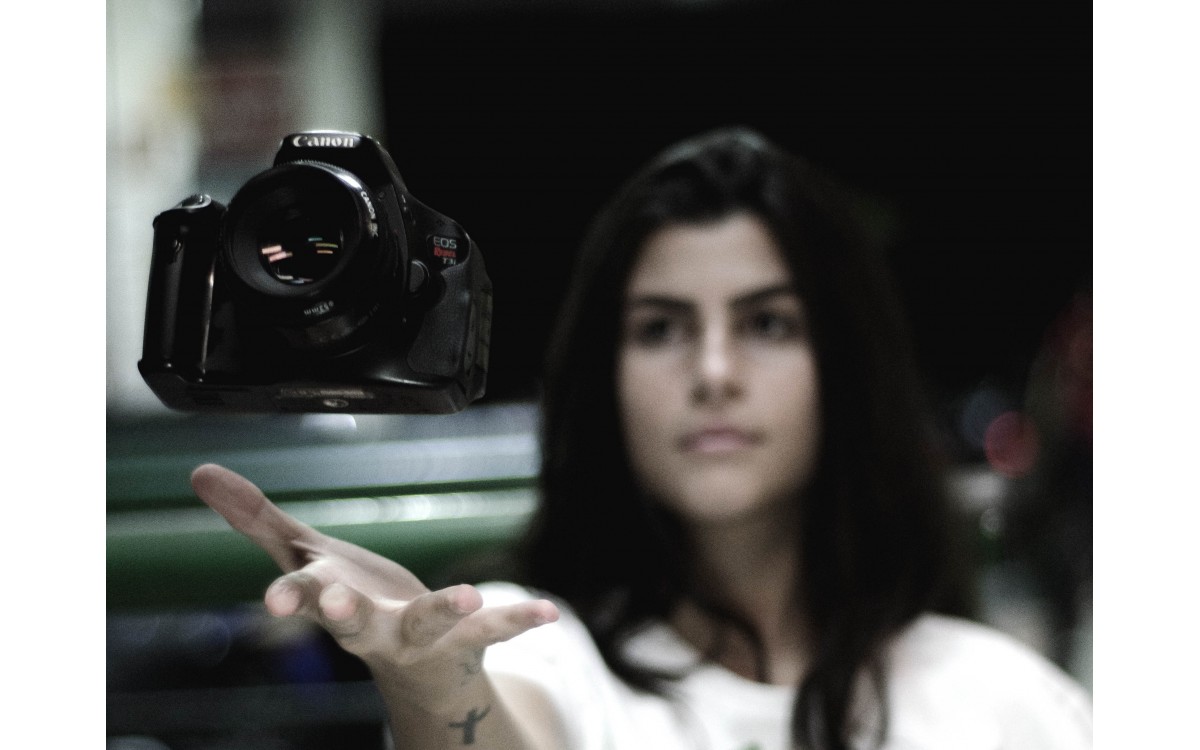 Reflexology by Miriam, the only way to get through a rough week.............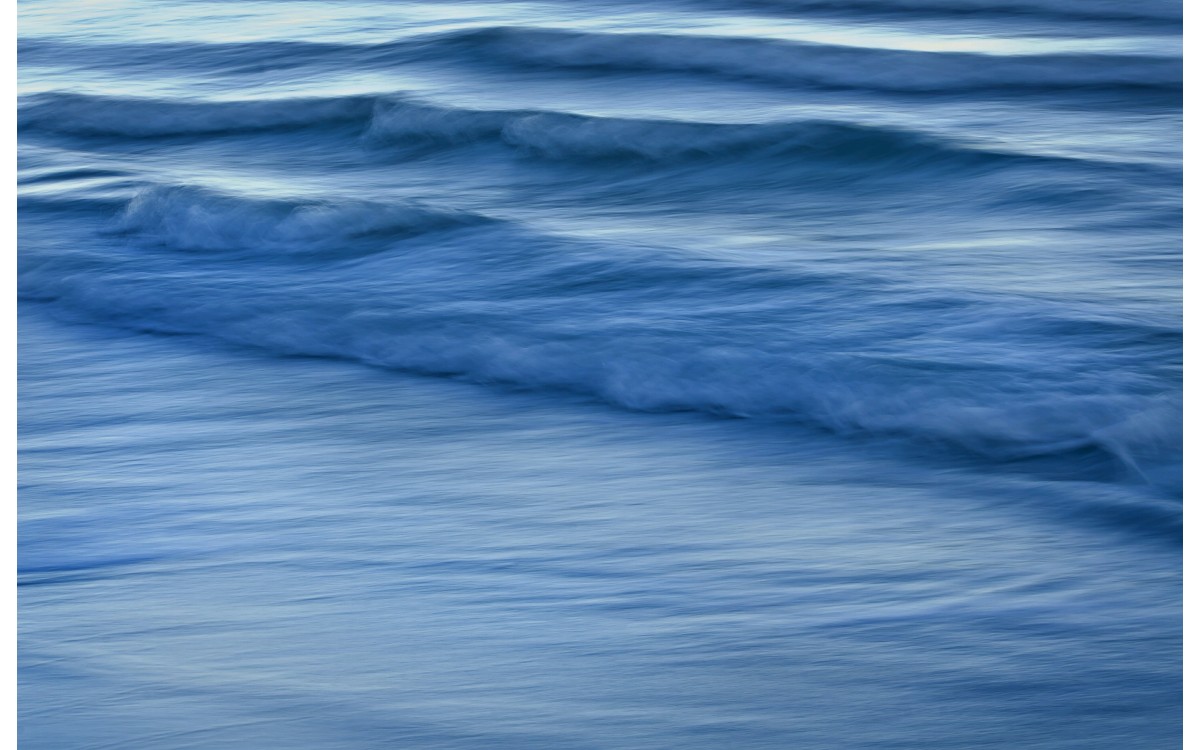 Reflexology. Helps your mind, body, and soul....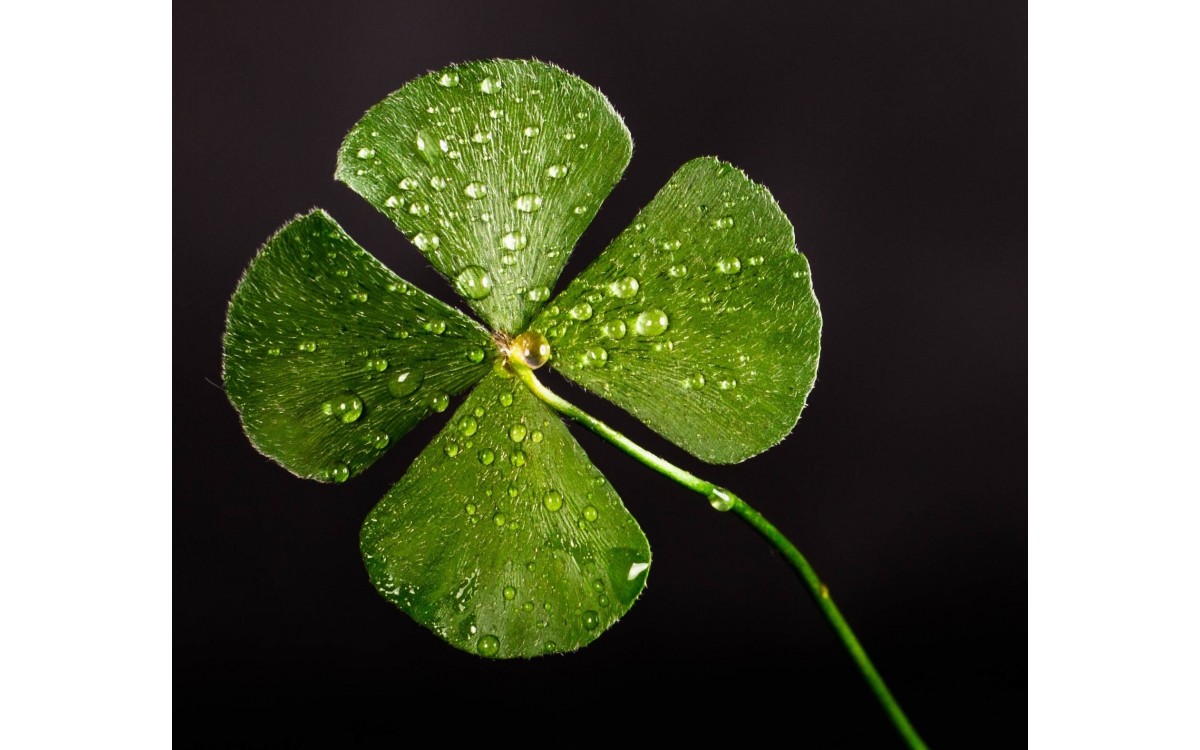 Sometimes when pain gives us grief...
To be consumed with rushing, hurried lives Can lend itself to tension, pain, disease— Yet remedies are there for one who strives To right the mind and set the heart at ease...
Showing 1 to 6 of 6 (1 Pages)